Your Streamlined Life
Come Alive & Spend Your Time Doing What You Love
DO WHAT YOU LOVE
I help people all over the world spend their lives doing what they love, and get rid of the junk that holds them back from the lives of their dreams.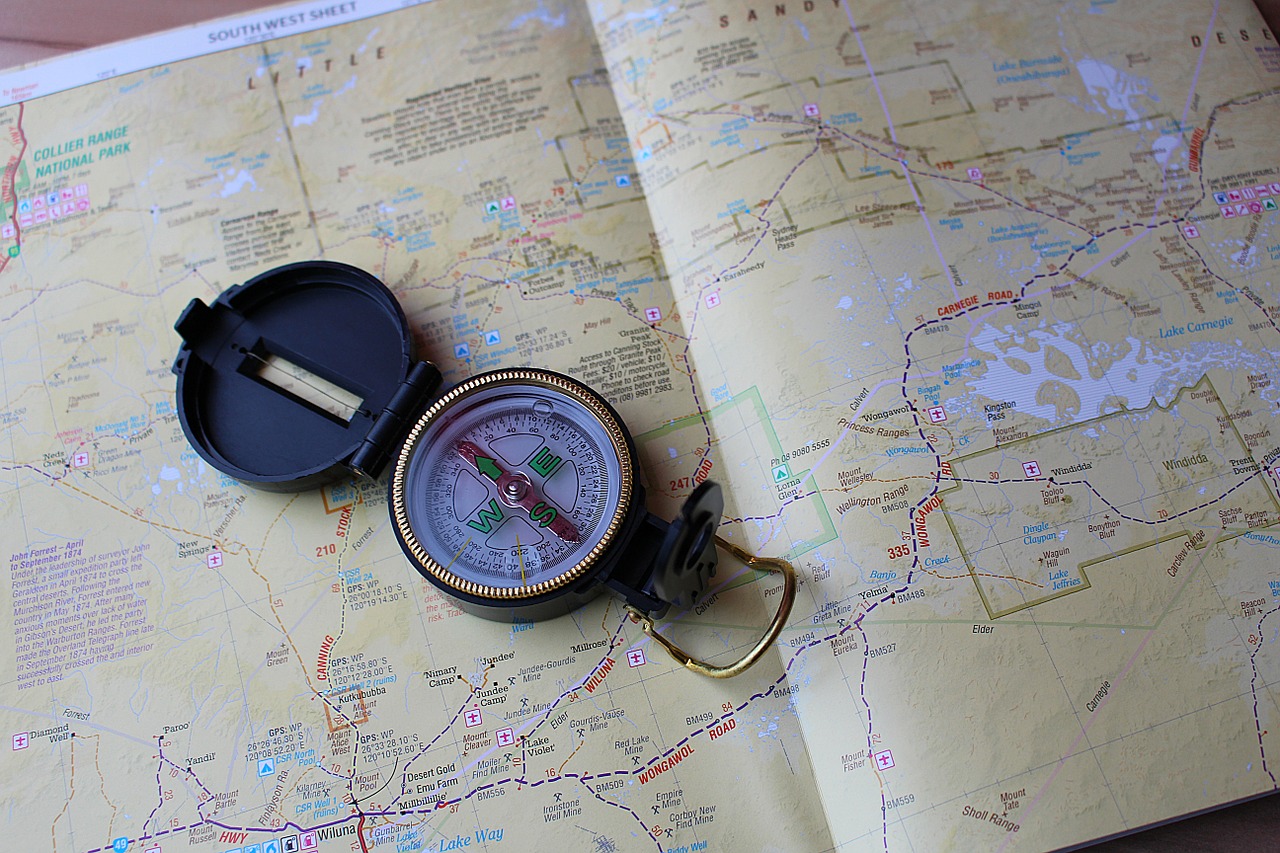 PRIVATE COACHING
I'll help you find your passion, figure out what you want in your life, and develop a roadmap so you can build a life of your dreams.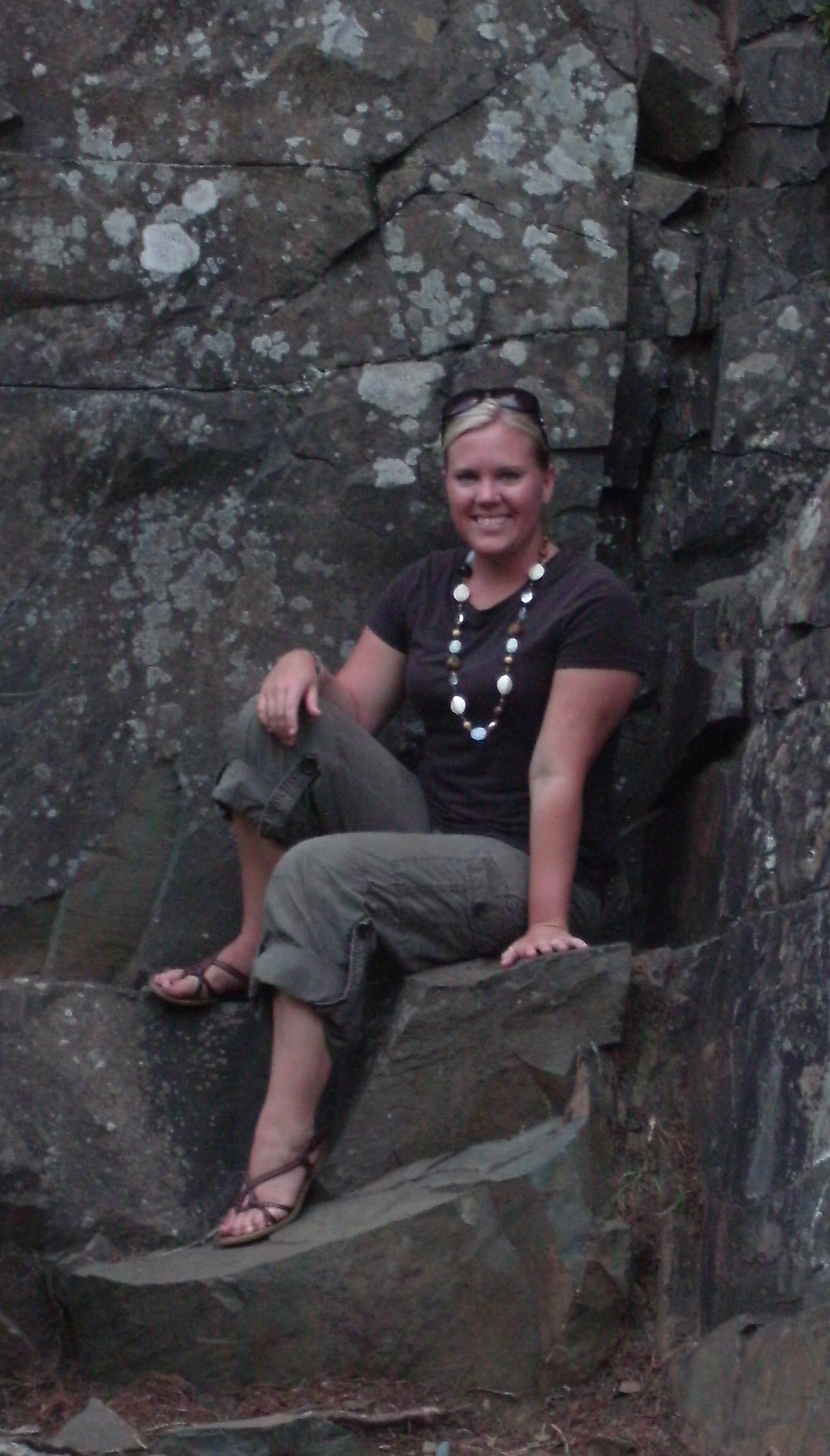 ONLINE COURSES
My Signature course, "Design a Life You Love in 6 Days," is the blueprint to living a fulfilling life.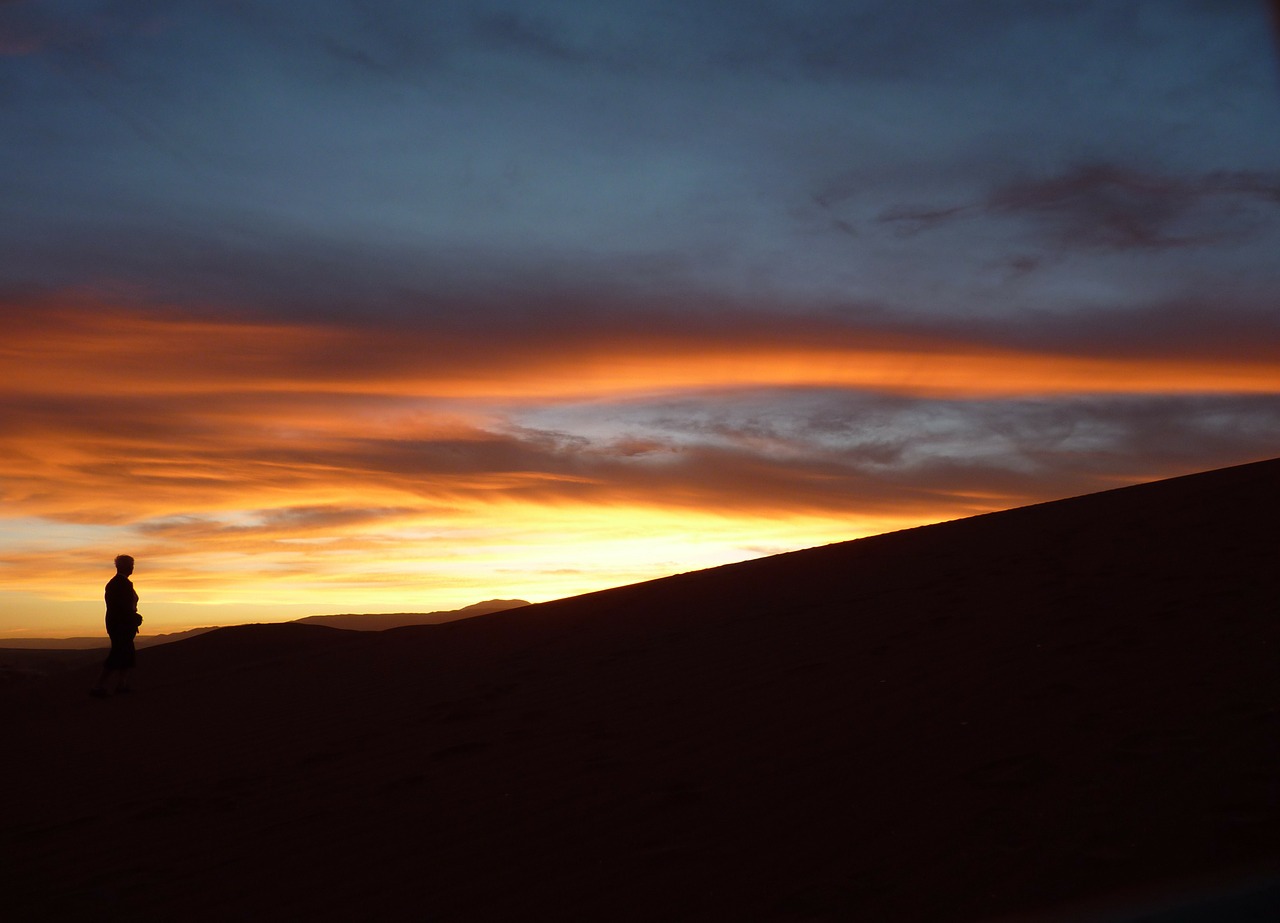 PROFIT FROM YOUR BRILLIANCE
I can help you discover your brilliance - where your strengths and passions meet - and build an online business that gives you the freedom you crave.
DARE TO LIVE THE LIFE YOU DREAM OF
Click Here to Join Kerry's Insider List and Receive Your Free "30 Powerful Questions to Find Your Passion" Workbook